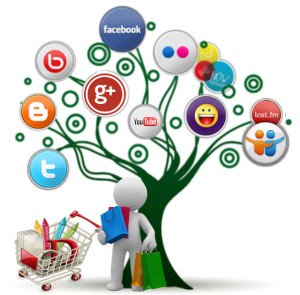 Answer Is Now! Yeah it's time to start your Ecommerce Business!
Top 3 Reasons To Start Ecommerce Business In India.
India set to become world's fastest growing e-commerce market:  To grow from $2.9 bn to $100 bn in 2020, market capitalization of internet businesses may hit $160 bn

40 Million Online Shoppers in India by 2016, Says Study : Online shoppers are expected to increase from 20 million in 2013 to 40 million in 2016, as an additional  200 million Indians will access the Internet in the next  three years, with majority of them coming online through smartphones, indicates a new joint study by Assocham and Grant Thornton.

Future is Click & Retail : A report brought out by Knight Frank in association with the Retailers Association of India, which represents traditional retailers, pointed out that the share of e-tailing in modern retail with jump more than five times by 2019 (to 11 per cent then, from 2 per cent in 2014). During this period, the share of brick-and-mortar retail is likely to fall from 17 per cent to 13 per cent.
Conclusion
There are many great reasons to start an ecommerce business. If you're interested in being your own boss and selling products you are passionate about, it's something worth considering. If you want to speed up the process, you could even buy an established business instead.